Treatment & BPD Support
National Suicide Prevention Lifeline:
1-800-273-8255 | Chat | Website
For Those with BPD:
Find a Certified DBT Therapist | Find Free or Low Cost Care | Virtual EMDR | Online-Therapy | Private Facebook Group | BPD Support Groups | BPD Men's Support Group | DBT Bites | DBT Self-Help

For Loved Ones:
Family Connections Program | BPD Demystified
The BPD Community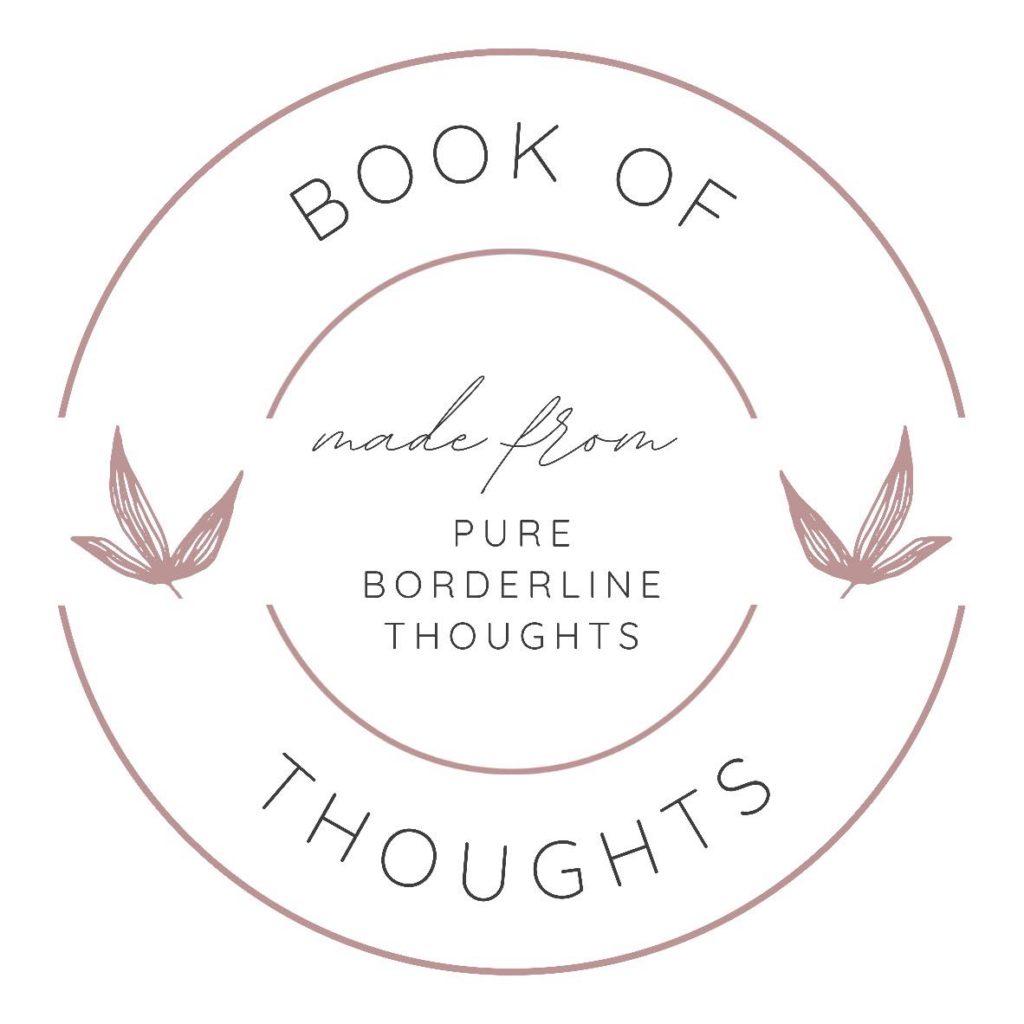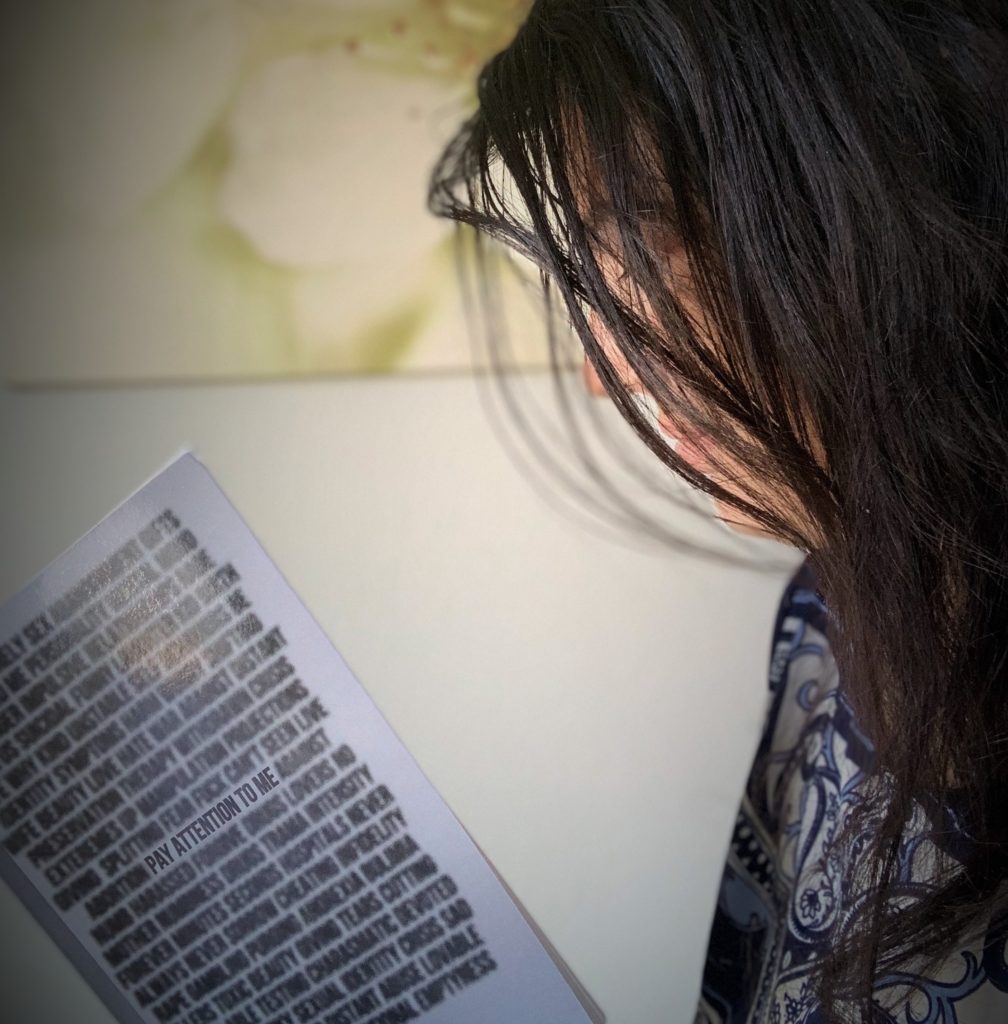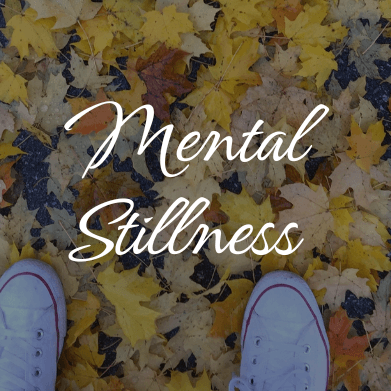 Printable Worksheets for BPD
Each .pdf is capable of being filled in digitally. With Adobe on your desktop computer or on an app like XoDo for your phone, you can type your answers into the .pdf and save your progress without ever needing to print it.
Self-Love Workbook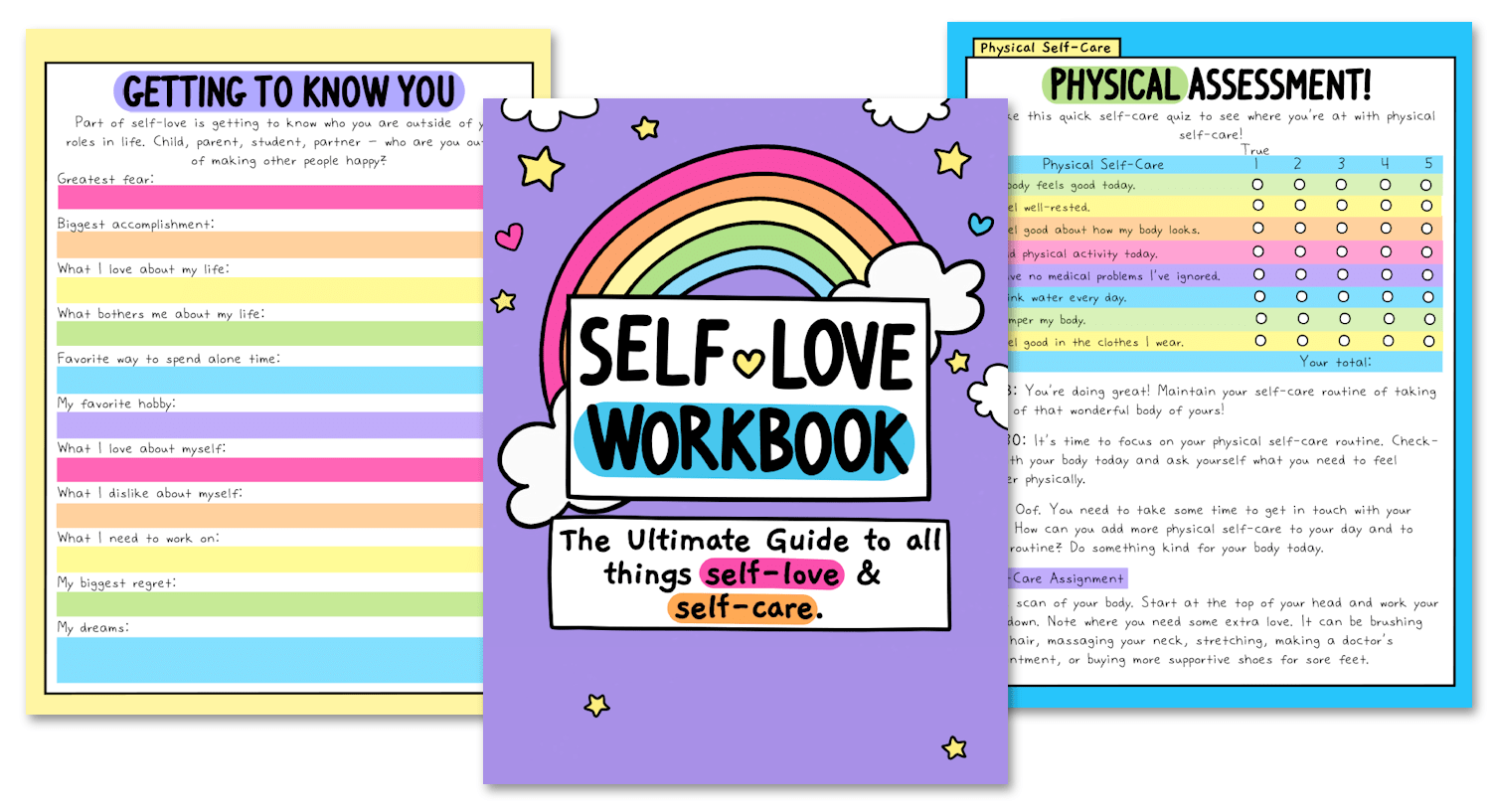 Get to know yourself, define your self-care goals, complete the self-care challenge and more with this digital workbook that's jam packed with information helpful for anyone struggling with identity issues or shame due to borderline personality disorder.
103 pages of self-care and self-love information
Tons of self-care tips split into different categories
Assessments for each type of self-care to help evaluate your needs
Self-Love exercises to get you into actively loving on yourself
The difference between self-love and self-care
Physical, emotional, social, practical, personal and spiritual self-care ideas
A worksheet to help you revamp your daily routine
The self-care pyramid to help you organize your daily needs
Learn who you really are and what you like and how to be your true self
Common self-love barriers and how they may be affecting you
Examining your character flaws and loving yourself anyway
Daily self-care journaling prompts
DOWNLOAD NOW FOR $10
Mental Health Workbook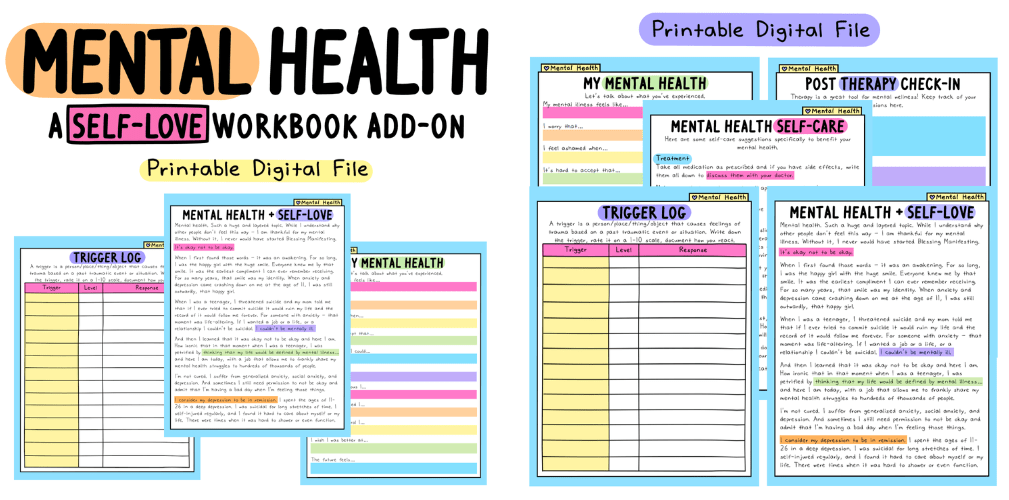 This 48 page add on to the Self-Love WorkBook will help you focus on your self-care & mental health. It includes a crisis plan worksheet, self-care ideas and a monthly check-in page to help you track your mood and document your struggles, feelings, and mental health goals.
DOWNLOAD NOW FOR $5
Trigger Journal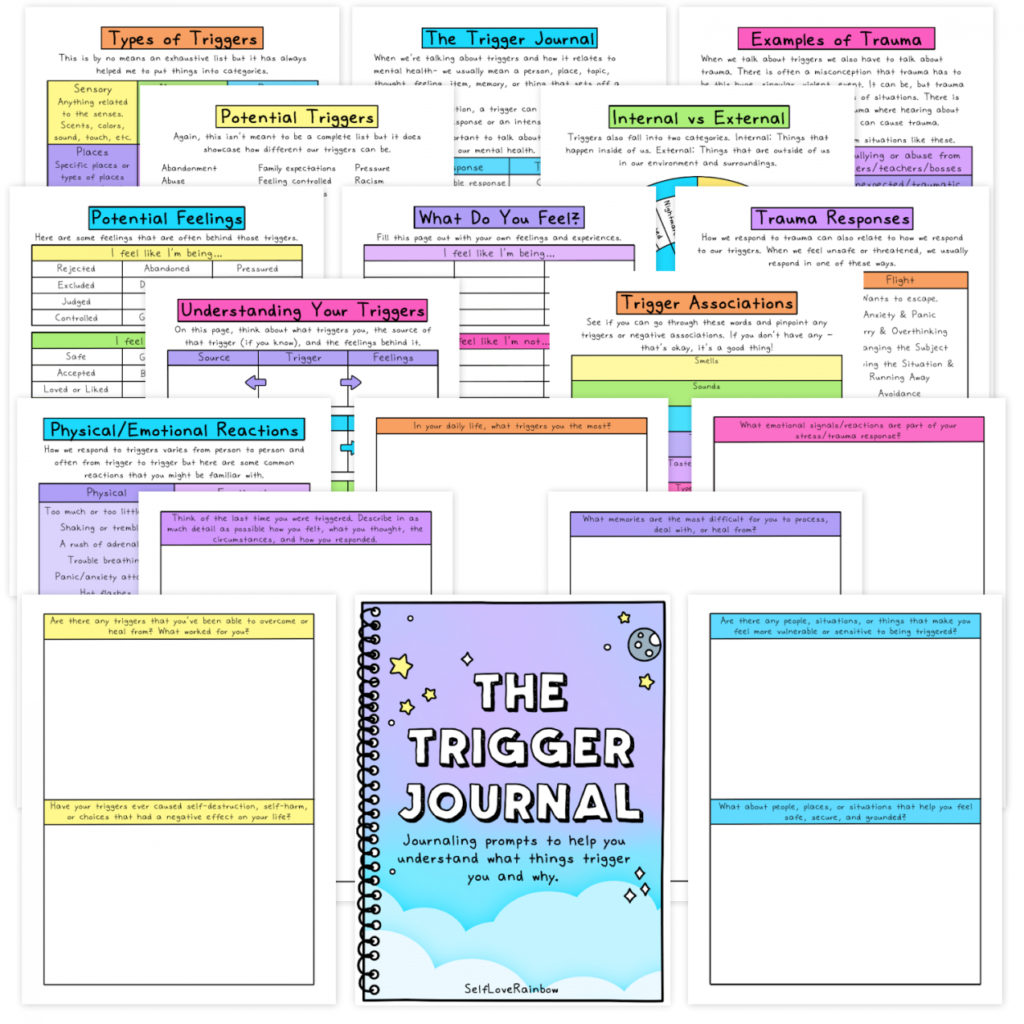 The information and prompts in this 32 page journal will help you gain a better understanding of your triggers and how they fit into the big picture of your life and your relationships. It's a great BPD resource for those who want to do their own work outside of therapy. Full color or black & white versions are both available with your purchase.
DOWNLOAD NOW FOR $8
Anger Workbook

Explore and work through your anger with this 29 page digital workbook. With your purchase, you'll be able to download the workbook in full color or black & white.
DOWNLOAD NOW FOR $10
Shame Spiral Workbook

Another helpful BPD resource — this 19 page digital workbook may help decrease a tendency to spiral into shame.Learn how to recognize your triggers, understand the anatomy of a "shame spiral" and learn practical tips to stop shame in its tracks.
DOWNLOAD NOW FOR $5
Anxiety Scale Workbook

When we can define how we feel and why we're feeling it – we can come up with a plan to manage those feelings. This 11 page workbook helps you do just that.
DOWNLOAD NOW FOR $5
Black + White Thinking Workbook

This 14 page digital workbook is an amazing BPD resource that will help you change the thought patterns behind black & white, or all-or-nothing, thinking.
DOWNLOAD NOW FOR $5
Other BPD Resources