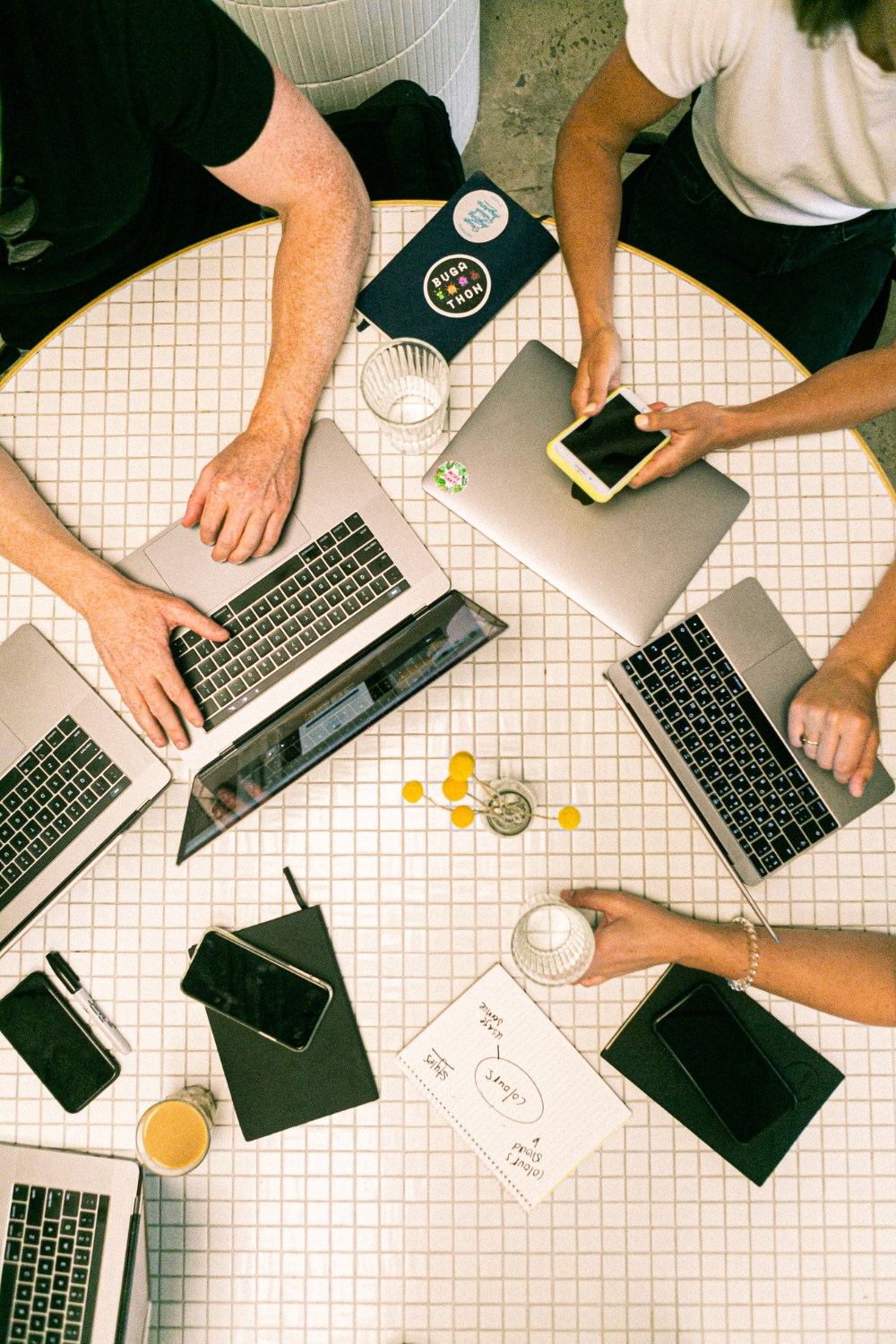 BPD Beautiful's mission is to raise BPD awareness, support people living with BPD and help their loved ones better understand this debilitating, but treatable, condition. If you're looking to get in front of the BPD community — we have mental health advertising options available.
Who can advertise with us?
Mental health professionals or coaches that specialize in borderline personality disorder, trauma, DBT or other therapy methods and are interested in mental health advertising.
Treatment centers within the USA that are advertising their mental health services.
Content creators, course designers or authors in the mental health & wellness space.
Any other mental health resource or organization that pertains to BPD or generalized mental health.
---
---
---
All Payments must be made via Stripe or PayPal up-front after agreement is signed
All prices listed are in USD and include payment processing fees
Get Started