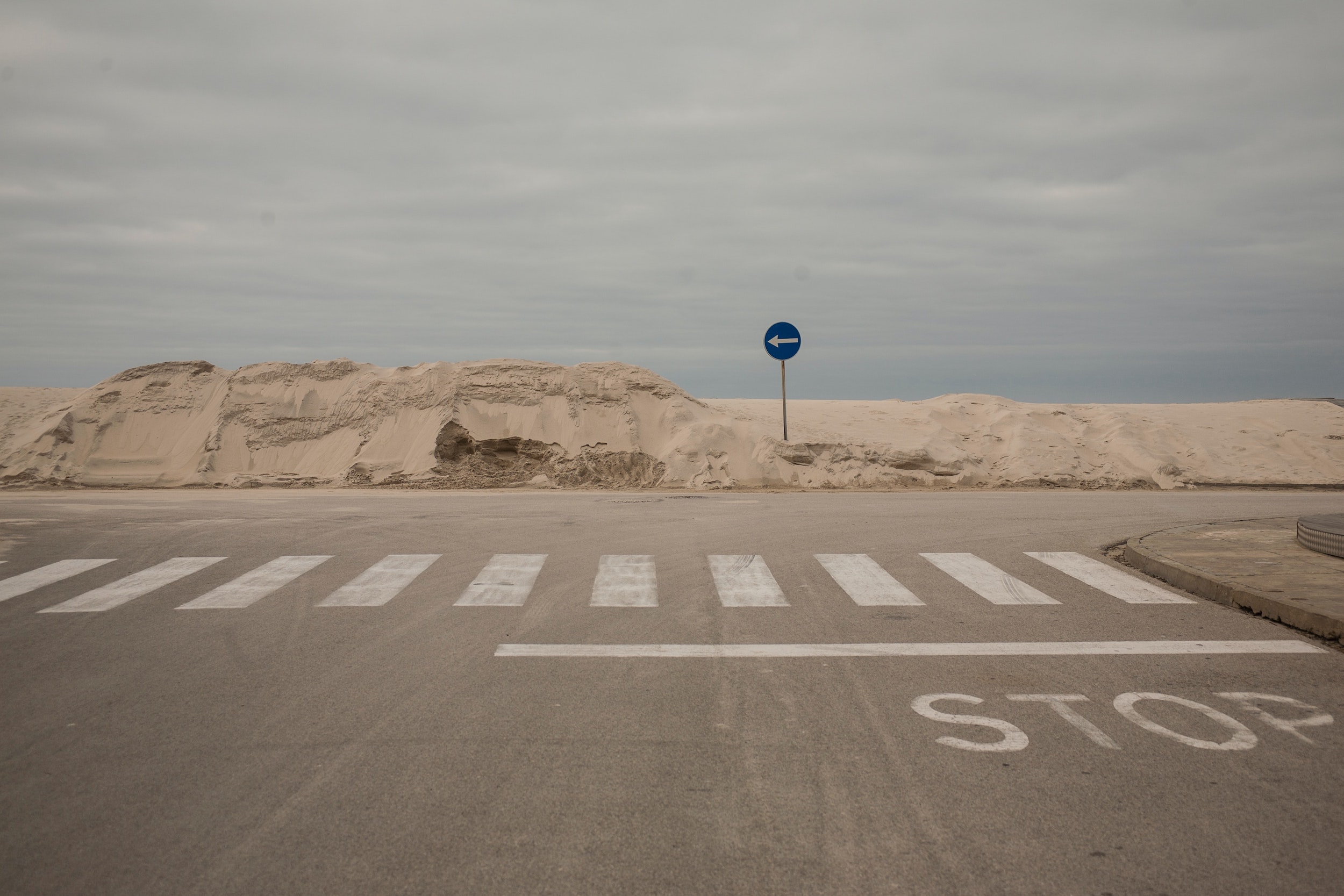 BLOGGER REPRESENTATION
BPD Beautiful ("blog") is owned and run by me, Audrey Harper, which is a pseudonym to protect my family and I against narcissistic abuse and discrimination in the workplace. Published images used to represent me are stock photos and are not real representation. All names used on the blog have been changed to protect anonymity.
AFFILIATE DISCLOSURE
This blog uses affiliate links. If you purchase a product or service after clicking one of these links, you'll pay nothing extra but the blog will receive a commission. BPD Beautiful is a participant in the Amazon Services LLC Associates Program, an affiliate advertising program designed to provide a means for sites to earn advertising fees by advertising and linking to Amazon.com. BPD Beautiful is also a participant in other affiliate programs using third party apps or services.
I may also earn a commission from in post & sidebar ads and product reviews.
INTELLECTUAL PROPERTY
The written and downloadable content, along with some photography (but not all), displayed on this blog is the intellectual property of BPD Beautiful. You may not reuse, republish, or reprint the blog's content without written consent. If you'd like to republish a post or share downloadable content, please send me an email.
MENTAL HEALTH DISCLAIMER
Advice or opinions published on the blog are personal, based only on life experience, and belong solely to me. Advice given on this blog is not intended to be a substitute for professional advice or therapy. Should you decide to act on any of the advice given on the blog, you do so at your own risk. Visit the Start Here page for mental health resources.
While the advice on this blog is well intended, I cannot guarantee there are no mistakes, risks or errors in my opinion or thinking. All advice and opinions on the blog are not intended to malign with any religion, ethnic group, club, organization, company or individual.
Changes to Disclosure & Disclaimer
I reserve the right to change this policy at any given time, of which this page will be quickly updated.
Last Updated on 7/1/2020