4 Healthy Steps to Handle Grief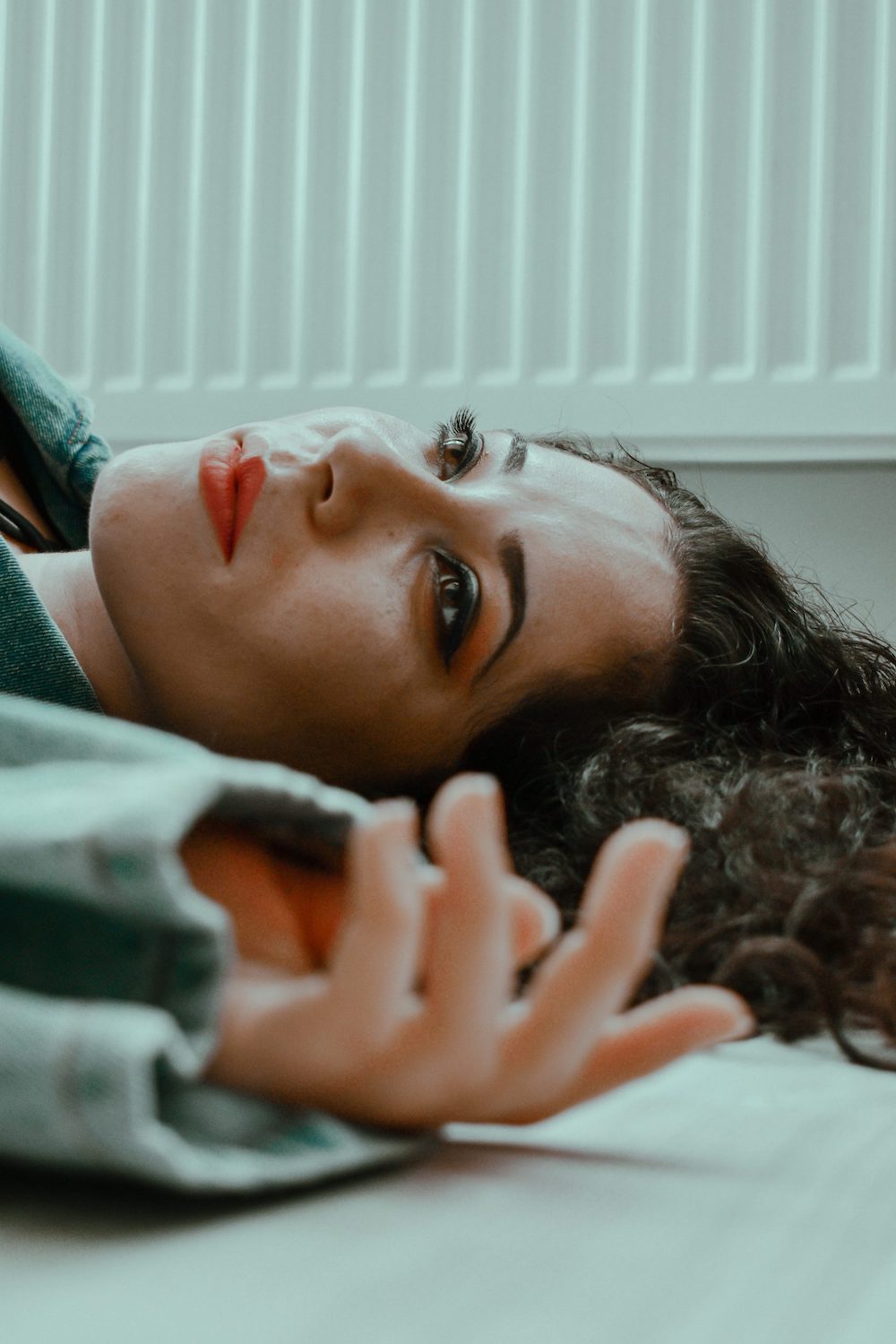 This article was written by Camille J.
If you haven't already had to handle grief, you'll deal with it at some point. A study from 2019 found 57% of Americans had grieved in the previous three years. The grieving process can last for days, weeks, months, or years; it's different for everyone. However, you can help your grieving process with these healthy habits.
Seek Therapy
If you're struggling with how to handle grief, you should contact a therapist. Four out of ten Americans have had therapy at some point in their lives. It's a critical service if your mental health gets worse due to grief.
Many therapists specialize in grief and trauma. They understand what you're going through, and they can help you grieve at your own pace.
Spend Time Outdoors
If you live in a big city, you'll likely spend time commuting or working indoors. However, nature can help you heal during the grieving process.
Here are some excellent outdoor activities:
Running. Running is fantastic for your health and superb for your mind. Have a run around outdoors and let your mind flow.

Hiking. Hiking is great for allowing your mind to relax. Even if you don't live around mountains, you can take a long walk through your city.

Meditation. If it's warm outside, you should go into the park or your backyard and meditate.

Gardening. Even if you've never done any gardening before, it's a superb creative outlet that can take your mind away from your grief.
Eat Healthily
You should avoid junk foods when you're grieving. One study found a high intake of fruit, whole grains, olive oil, vegetables, and antioxidants helps reduce depression.
The following foods are ideal for grieving:
Fatty fish. Fatty fish like albacore tuna and salmon are rich in docosahexaenoic acid (DHA) and eicosapentaenoic acid (EPA). Scientists have linked these to lower levels of unhappiness.

Bananas. Bananas contain vitamin B6. These vitamins help synthesize feel-good neurotransmitters, such as serotonin and dopamine.

Nuts and seeds. Nuts and seeds provide tryptophan, an amino acid responsible for creating mood-boosting serotonin.
Start a New Career
It's normal to reflect on your life during the grieving process. One way to handle your grief is by putting your energy into a business.
Here are some easy tips for starting a business:
Write a business plan. It's almost impossible to start a business without a business plan.

Understand your goals. Your goals will determine your business strategy.

Know your finances. Know how much money you'll need to start your business.

Choose your business structure. Many companies choose an LLC because they provide tax advantages and management flexibility. Check the rules in your state or contact a formation service before forming an LLC.
Other Ways to Handle Grief
Listen to music. A study in the Journal of Positive Psychology found upbeat music can improve your mood in two weeks.
Let light into your home. Bringing light into your house will brighten your mood and lower the chances of seasonal affective disorder.
Spend time with loved ones. Surround yourself with people who love and care about you. They can guide you through the process.
Your grieving process is more manageable when you enforce healthy habits. Learn more about dealing with grief at BPD Beautiful.